Search Dealers – Coming Soon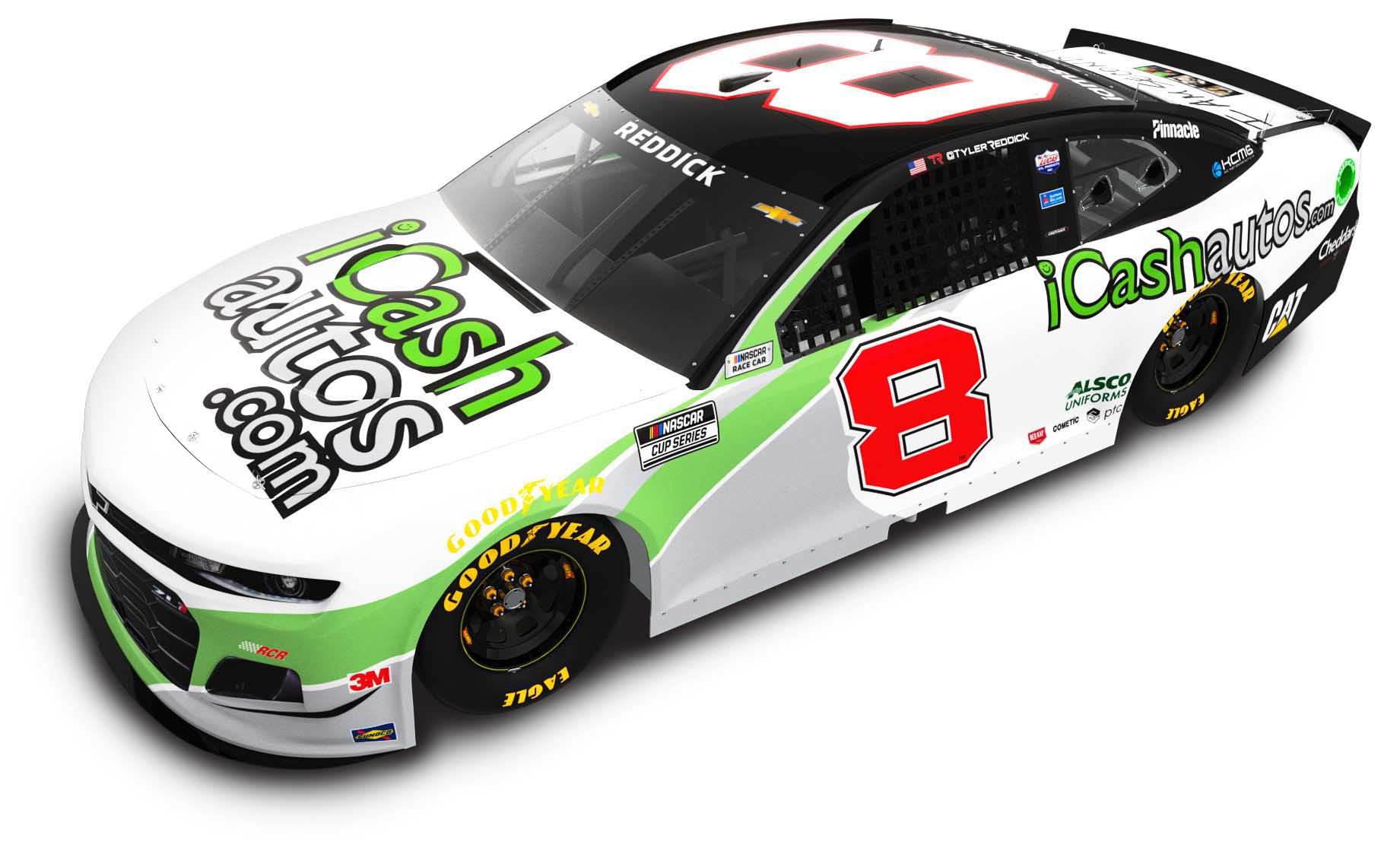 Due to the Coronavirus we have pushed the iCashautos National Launch to the 4th Quarter of 2021.
To receive a one time launch update please sign up below, Your email address will not be shared.
We would also like to say "Hello and Thank You" to all the NASCAR fans, and hope to have the iCashautos.com Camaro racing again soon.